Dear Colleagues and Friends,
On behalf of the Conference President, Prof. Raphael Mechoulam and the Organizing Committee, we are delighted to invite you to join us for CannX 2022: The 6th International Medical Cannabis Conference, which will take place in Tel Aviv, Israel on March 14-15, 2022.
The previous editions proved CannX to be the central meeting point where global leaders in all areas of Medical Cannabis spend exciting time together networking and exploring the latest scientific findings, innovative agricultural practices and business opportunities. In line with the top quality of the conference program and its high standards, the scientific content will be CME-accredited by the European Accreditation Council for Continuing Medical Education (EACCME).
We are very much excited to announce that CannX 2022 will be held in-person. Having gone through the various restrictions due to the COVID pandemic, CannX 2022 will provide a unique opportunity to gather once again as a community and to meet each other in-person in the beautiful city of Tel Aviv.
Notwithstanding, your health is of utmost importance for us. CannX 2022 is going to follow strictly all COVID-19 related security and health measures and restrictions, in accordance with local and international regulations. The organizers are closely monitoring the global and local situation in relation to the COVID-19 developments.
Lastly, one of the most exciting parts of our conference is the opportunity to network, socialize, and get involved with CannX. We expect attendance from diversified sectors of the medical cannabis field from around the globe. We truly want all attendees to feel welcome and included and we will make sure to provide different opportunities so you will leave the conference feeling like you are a part of this wonderful community!
We look forward to welcoming you in-person to CannX 2022 – for what is sure to be an outstanding event!
Sincerely,
Mr. Yossi Bornstein, CannX 2022 Conference Chair and Dr. David (Dedi) Meiri, CannX 2022 Conference Co-Chair and Head of Scientific Advisory Committee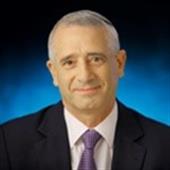 Yossi Bornstein
Founder & CEO of Shizim Group; Founder & Partner of Cann10, Israel
Yossi Bornstein
Founder & CEO of Shizim Group; Founder & Partner of Cann10, Israel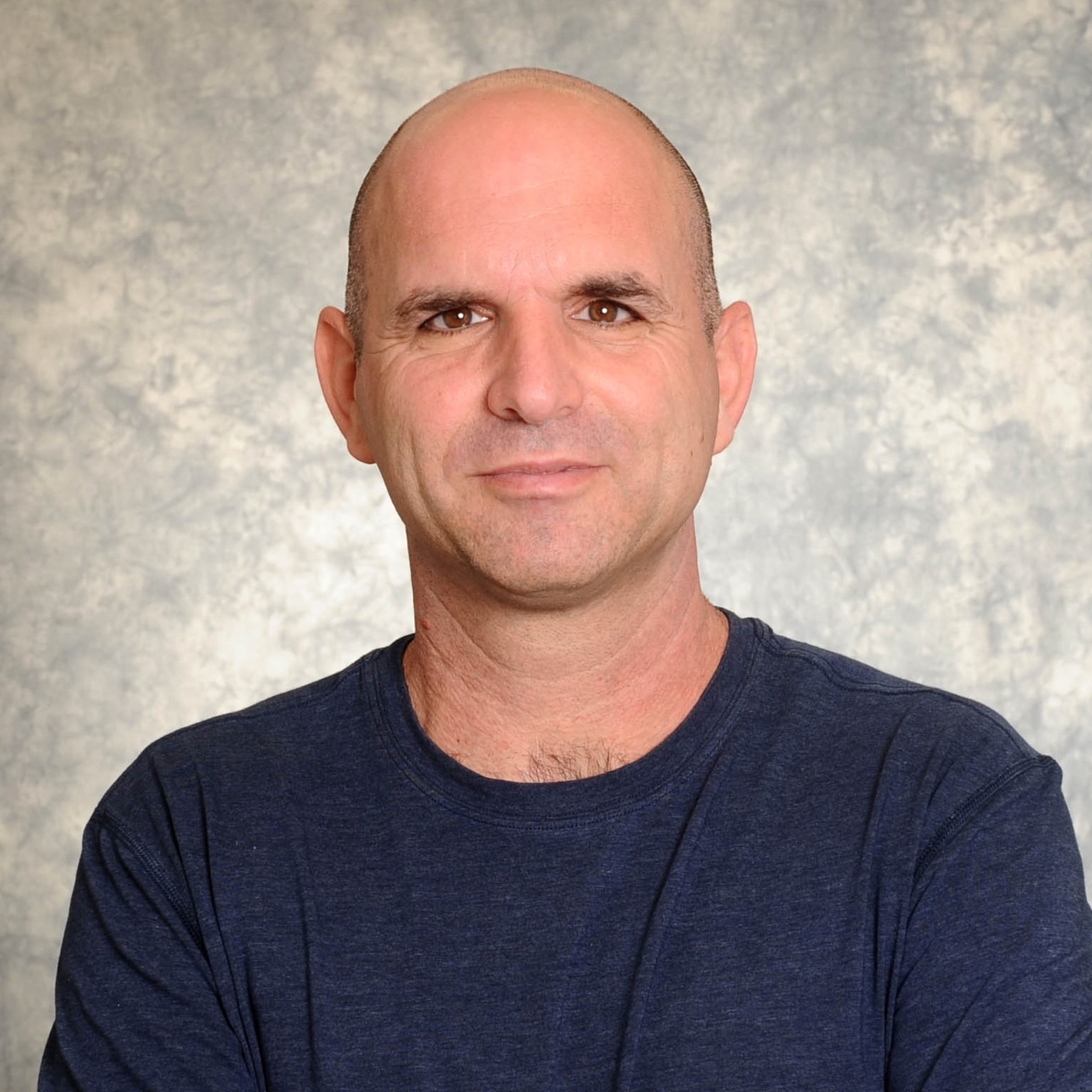 David (Dedi) Meiri
Ph.D, Head, Laboratory of Cancer Biology and Cannabinoid Research, Faculty of Biology and Technion Integrated Cancer Center, Technion- Israel Institute of Technology, Haifa, Israel
Click here for more information
David (Dedi) Meiri
Ph.D, Head, Laboratory of Cancer Biology and Cannabinoid Research, Faculty of Biology and Technion Integrated Cancer Center, Technion- Israel Institute of Technology, Haifa, Israel